The Master Plan for Agricultural Rescue begins in Chalatenango
12:11 8 de December de 2021 By Daniel Oiticica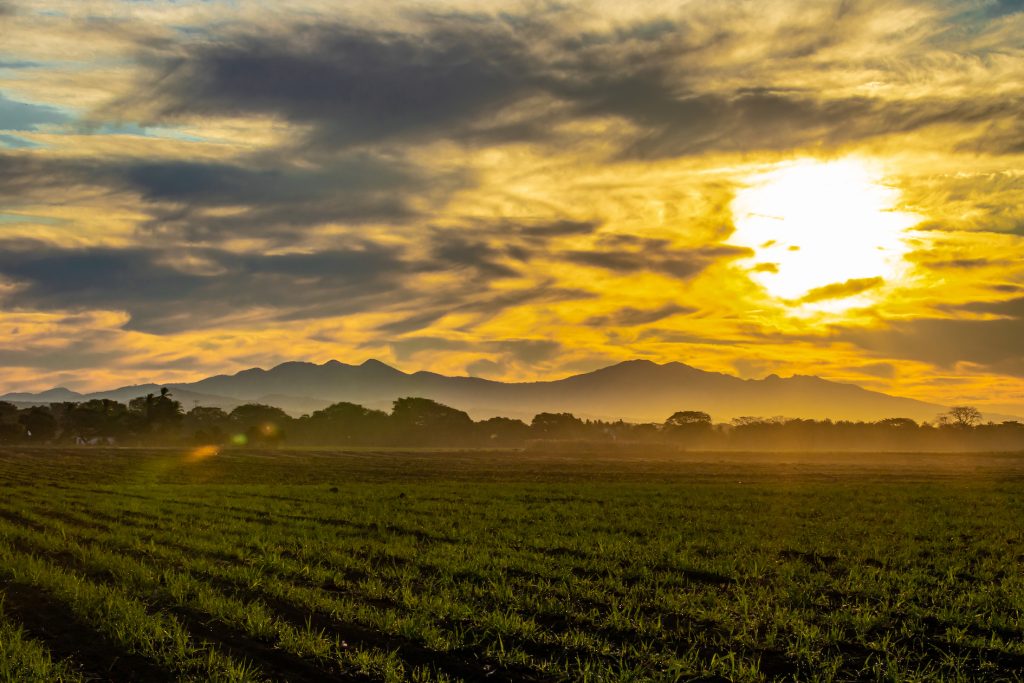 The path to Food Security and Sovereignty in El Salvador is about to begin. The Government will execute an ambitious strategy to reactivate the country's productive chain, which for more than 30 years was found in abandonment.
Chalatenango will be the starting point for the Ministry of Agriculture and Livestock (MAG) to begin with the implementation of first-world technical assistance to reduce by 30% the production costs of the most consumed vegetables for Salvadorans: cabbage, onion and tomato, in the program called RECIPE.
With this initiative, the MAG will start Phase 1 of the Agricultural Rescue Master Plan, in the upper area of ​​Chalatenango, specifically in the municipalities of San Ignacio and La Palma.
This area has been characterized as the largest producer of fruit and vegetables in El Salvador, and there it will provide technical assistance of the highest level to reduce production costs and improve harvests during the first stage of the plan's execution.
"We are going to start an accelerated production of certain vegetables that we have selected, with the accompaniment of the best technical assistance in the world, using the best technology, helping producers to reduce their costs by 30%", said the Minister of Agriculture and Livestock, David Martínez.
According to the diagnosis of the Master Plan, the vegetables selected to boost productivity are tomato, cabbage, onion, carrot and potato; However, national producers do not have the capacity to supply national demand, so the strategy seeks to implement sophisticated precision irrigation techniques, as well as the use of good agricultural practices with first-rate technical assistance.
According to statistics from the General Directorate of Agricultural Economics, during the 2016-2020 period, vegetable imports averaged 75.45%, because national production only covers 24.55%, so the strategy seeks to improve national production to supply the local markets with product from our rural areas.