The best artisans in the world
20:10 27 de March de 2022 By Daniel Oiticica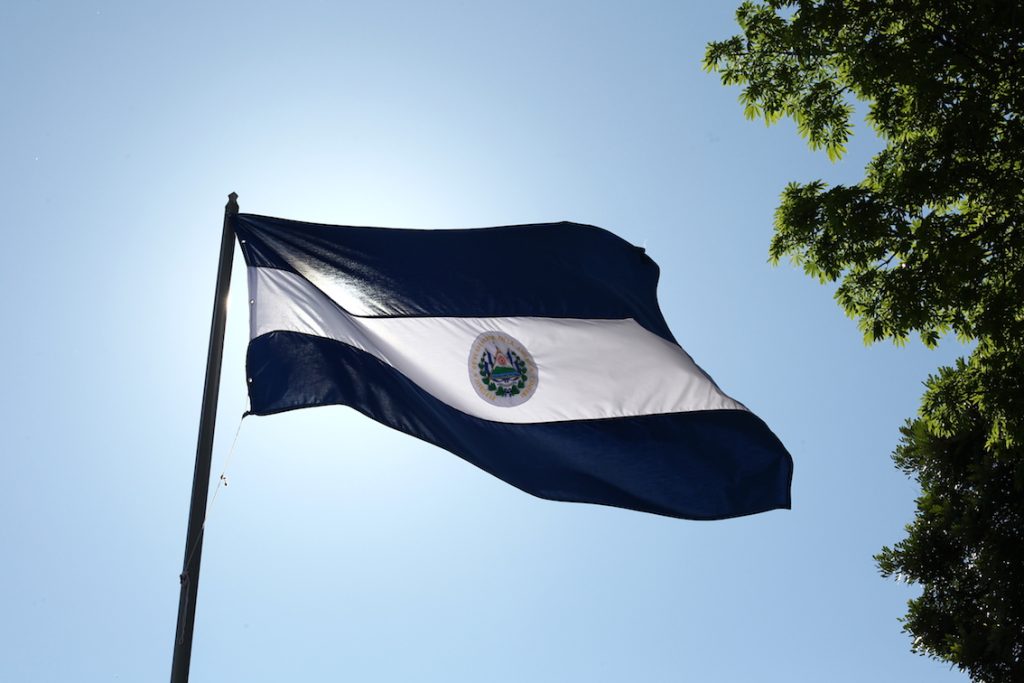 Article by Joselyne Velásquez – Salvadoran Journalist
El Salvador is magical, a destination with breathtaking beaches, volcanoes, mountains, lakes, beautiful villages and, above all, human warmth. A small paradise where you will get hospitality and smiling faces everywhere, a magical corner worth discovering!
Our traditional food is well-known worldwide. Here, the opportunities also come in the spontaneity with which ladies take a little corn dough in their hands, a little quesillo and turn that into a gastronomic delight. Around pupusas there is not only a sense of tradition, but also a sense of companionship and love.
Salvadorans celebrate in a big way whatever touches their hearts. Service is one of our most outstanding qualities. In this case, living in El Salvador's hills you will find the most helpful people in the world. They are full of life and help those in need. They do not hesitate to support sad hearts.
The pace of life is fast, but slow at the same time. You can see hours passing by in the streets of Greater San Salvador, from the ethic pace of the morning traffic, the tranquility of the sunsets and the fuss coming back home.
The early mornings are generous, full of desire. Just look at the morning hustle and bustle of downtown San Salvador, where hundreds of Salvadorans hurry to their mostly informal jobs to earn a living. The work begins before the sun rises.
The hours go by and then the evening rhythm in Plaza Libertad settles into the slowness and calm of a cup of coffee. Coffee is the undisputed protagonist in the life of the Salvadoran and part of our identity. It can be combined with everything, but, in the afternoon, the unavoidable tradition is to have coffee with sweet bread, together with a friendly conversation or any other amenity.
Salvadorans are ingenious, we see an opportunity everywhere, we do not get carried away by negative words. Salvadorans are proactive, we wake up with the sun, we work in the countryside, in the city, in the air, in emergencies, for the people, with the people and by the people. We certainly start up business, we strive to do our best everywhere we go.
Opportunities for self-improvement can also be seen in the classroom, in the hands of the teachers and the interest of the students. For Salvadorans, finishing an academic training is a matter of attitude and effort. Every day, before seven in the morning, if you walk in front of the University of El Salvador you will witness how hundreds of young students go to classrooms, full of desire to succeed.
Our small territory allows us to travel from one place to another in a matter of hours. This is how you can go from seeing a woman in the city with elegant clothes, going to work, to seeing a man in the countryside with a long shirt and hat, herding cows to a water source. Both, highlighting one of the characteristics that best describes us.
Salvadorans work hard, but, at the end of the day, we return home and are always grateful for the opportunities. The passion to help is reborn in every step of faith we take.
Amid adversities that have put us on a path of uncertainty, we have learned resilience, solidarity and compassion. Our history reveals events that have marked the lives of many, but every day we awaken with new hope.
During the pandemic that impacted the entire world, we got strength to look after each other, our people. During an unprecedented health crisis, we found our own benevolence and discovered that we were more empathetic than we thought. We turned fear into hope because it is in our essence.
Today we know that we can move forward, and our perseverance marks the path to achieve everything we decide to do.
Salvadorans believe in a future full of fruits, a space where both a young student and the lady who travels three hours to downtown San Salvador to make her daily sale can be successful. We are confident in our abilities regardless of the weather, the situation or the circumstances that impact us. Our desire to be better always overcomes our insecurities.
Despite being the Tom Thumb of America, Salvadorans are the world. Passionate, exaggerated, tenacious and irreverent. We believe in everything and nothing. But what we will never stop believing in is that we are a small country that was born to be big, full of opportunities for everybody.
As Roque Dalton, our most universal poet would say we are the best artisans in the world, those who devote hours to capture our landscapes in paint. "The we-sell-it-all, we-do-it-all, we-eat-it-all kind… my compatriots, my brothers".