San Salvador: The most profitable city for investors
10:43 24 de January de 2022 By Daniel Oiticica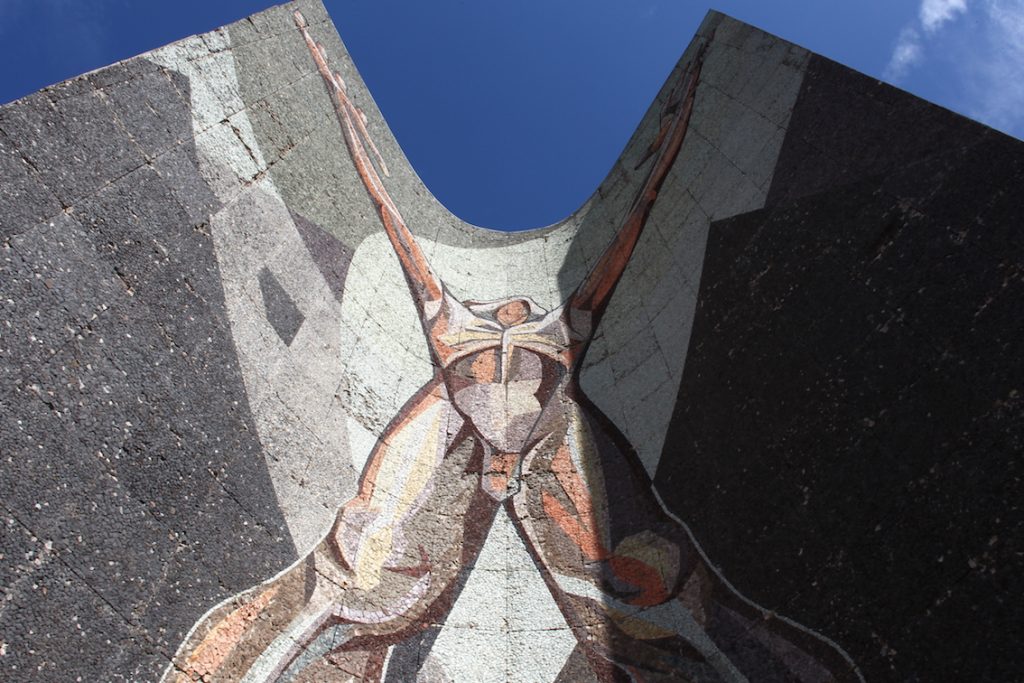 El Salvador is among the most cost-competitive countries to settle and conduct business in the region. The investment magazine fDi Intelligence, belonging to the London newspaper Financial Times, in its publication Cities of the Future 2021/2022, considered San Salvador, capital of El Salvador, as the best medium-sized city in Latin America in terms of costs to attract foreign investment. As regards profitability, San Salvador is the most competitive, and stands out among important cities in Mexico, Brazil and Costa Rica.
The sixth edition of Cities of the Future of the Americas analyzes a series of policies about prospective American locations, aimed at resuming growth and development in urban areas after the Covid-19 pandemic.
For the purposes of this ranking, data was compiled using specialized online tools fDi Benchmark and fDi Markets to then compare cities according to five main categories: economic potential, business friendliness, human resources, profitability and connectivity.
Top 10 Midsize Cities of the Future 2021-2022 as regards return on investment
City                              State                           Country
San Salvador            San Salvador               El Salvador
2. Cuautitlan Izacalli             DF                    Mexico
3. Celaya                      Guanajuato               Mexico
4. Reynosa                   Tamaulipas               Mexico
5. Irapuato                   Guanajuato               Mexico
6. São José dos Campos São Paulo                   Brazil
7. Chihuahua                Chihuahua                 Mexico
8. Jundiaí                     São Paulo                   Brazil
9. San José                  San José                     Costa Rica
10. Saltillo                    Coahuila                     Mexico
Source: fDi Intelligence (Financial Times)