Renewable energy development
15:49 18 de January de 2022 By Daniel Oiticica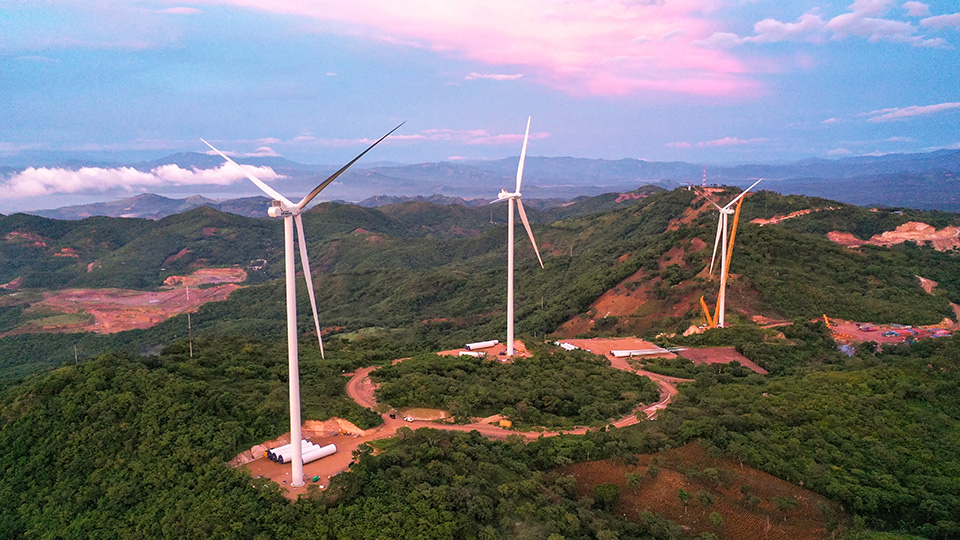 The development of renewable energies in the country is a strategic commitment of President Nayib Bukele, focused on improving the living conditions of salvadorans, creating a better future for them and promoting innovation in the industry.
Thanks to this vision, the country has become a reference case, due to the multiple advances registered by the current administration. Thus, El Salvador was selected to chair the XII Assembly of the International Renewable Energy Agency (IRENA), which began on January 15.
As part of the Assembly, the Salvadoran mission was able to consolidate important instruments that will strengthen the development of this sector in the long term. "El Salvador was the protagonist in this twelfth General Assembly of IRENA. The country positioned itself thanks to the commitment of President Nayib Bukele to improve the quality of life of all our people, through the implementation of renewable and clean energies," said Foreign Minister Alexandra Hill.
Among the results of the Assembly is the signing of a framework agreement between the Salvadoran Government and IRENA. Said agreement will contribute to decarbonization in the country, to give priority to clean sources of generation. To achieve these purposes, both parties will promote the search for new generation sources, such as green hydrogen and the power of ocean waves.
Also as part of this alliance, IRENA will participate in promoting geothermal energy: it will facilitate the exchange of knowledge; In addition, it will support the formulation of policies and the search for financing for related projects.
IRENA Director Francisco La Camera stated: "El Salvador is a key partner for the implementation of IRENA's regional programs in Central America and a proactive actor in the Global Geothermal Alliance."
These joint efforts will be of benefit to all salvadorans, as they will have a direct impact on stabilizing the rate of energy consumed by households and on protecting the environment, with positive effects on public health.