El Salvador projects 4% economic growth by 2022
13:03 12 de January de 2022 By Daniel Oiticica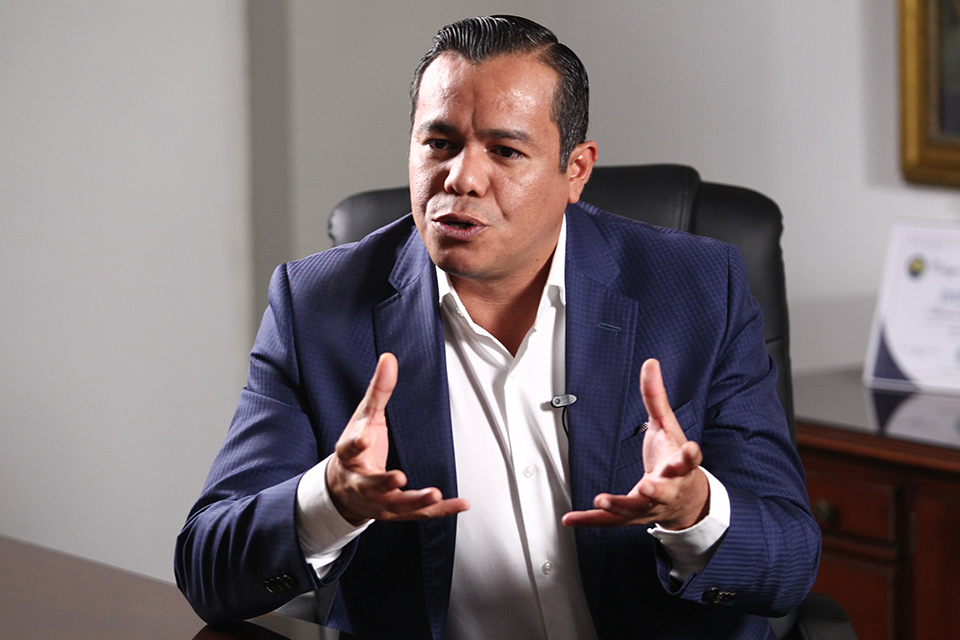 Within the framework of a new start for the Salvadoran economy, the Government of President Nayib Bukele, through the Ministry of Finance, indicated that there are positive projections for the country's growth in 2022.
Proof of this, the projections for Salvadoran economic growth for 2022 will be 4%, according to data from the Central Reserve Bank (BCR). "El Salvador has closed very well and we are among the top five economies that have good growth prospects in the region," said Minister of Finance, Alejandro Zelaya, who attributed this positioning to the strategies implemented by the current administration.
"As an administration of the Government of President Nayib Bukele, we have two options: leave the country as they had it or invest in education, health and security as recommended by the Multilateral Organizations," said the Minister of Finance.
In addition, the official indicated that as an institution they will send bills to the Legislative Assembly to generate legal support for Bitcoin and give greater security to investors who have set their sights on El Salvador.
According to Minister Alejandro Zelaya, these requests will support the country's intention to become the headquarters of the regional debt market, which is being supported by the Central American Bank for Economic Integration (CABEI).
For this year, the Ministry of Finance will continue executing actions to strengthen the country's economy, fulfilling the commitment that the Government of President Nayib Bukele has with the Salvadoran population.