El Salvador made me grow
12:28 12 de January de 2022 By Daniel Oiticica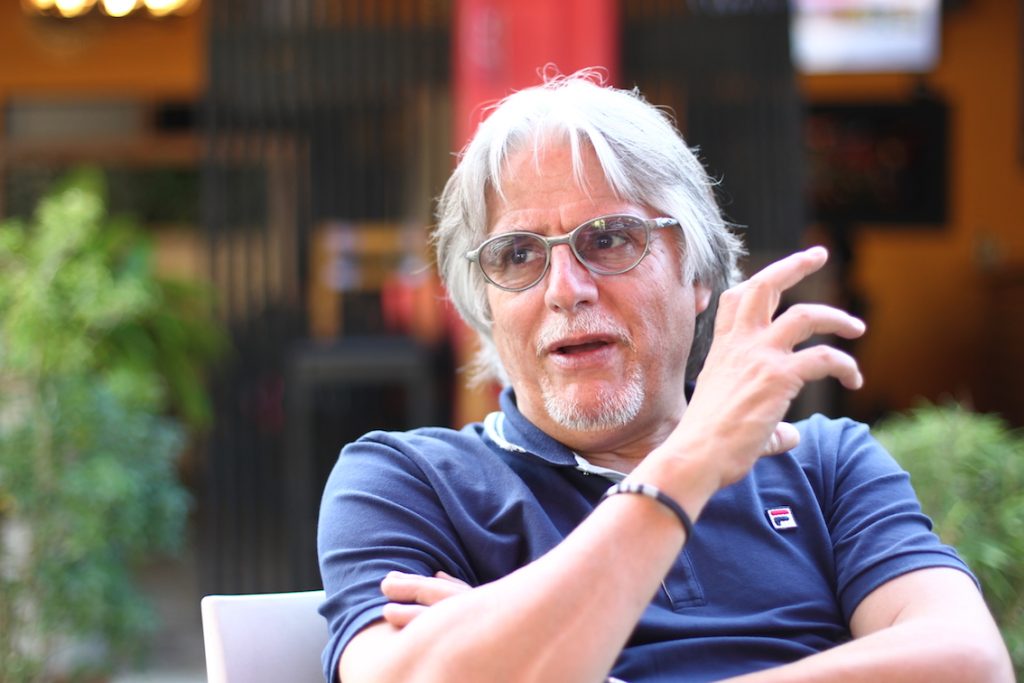 Juan José Rodríguez is growing in El Salvador with his business A Lo Peruano, a Peruvian restaurant. This growth happened thanks to his talent and his team's but also to the financial incentives that the Government of El Salvador has been providing overall to local economy. Very easily, Juan José had access to a loan granted by the Firempresa program and now he has already designed a franchise plan to continue growing. In this interview, the Peruvian businessman explains his growing path and the advantages of investing in El Salvador.
How did you start your business in El Salvador?
When I first arrived, I thought I was coming to a big country and I found a small country, with short distances and friendly people, who always say good morning, good afternoon, good evening. I started with a project to import Peruvian handicrafts, with a little shop. And little by little I started to grow. Then, I came up with the idea of food business. We also started with a little shop until we opened a restaurant. I got a certification by the Peruvian government as authentic Peruvian quality cuisine. From the government's side, we have never had any obstacles to get permits. I import food products for the restaurant and also sell them to supermarkets and I never had any problems to get permits.
Now we are in the process of expansion. We applied for COVID-19 government incentives, starting with the incentive to help the company, its accounts and salary payments. Afterwards, we applied for a soft credit, with very low interest rates, the Firempresa. With these resources we are starting to develop the franchise project. We already have the first franchise that was launched in the San Salvador volcano. The objective is to create franchises in the hottest points of the country, such as Santa Ana, La Libertad, San Miguel and San Salvador. We also plan importing Peruvian food products, the ones we use to cook. We want to promote the fusion of Salvadoran and Peruvian gastronomy.
How is the business climate in the country today?
I think it changed for the best. At the road level, for example, with the opening of the Port of La Libertad, tourism development has increased enormously. In more than 20 years living here, I have never had access to a loan like this one. It is a loan to help me grow. I feel happy because I will be able to grow as I wanted to.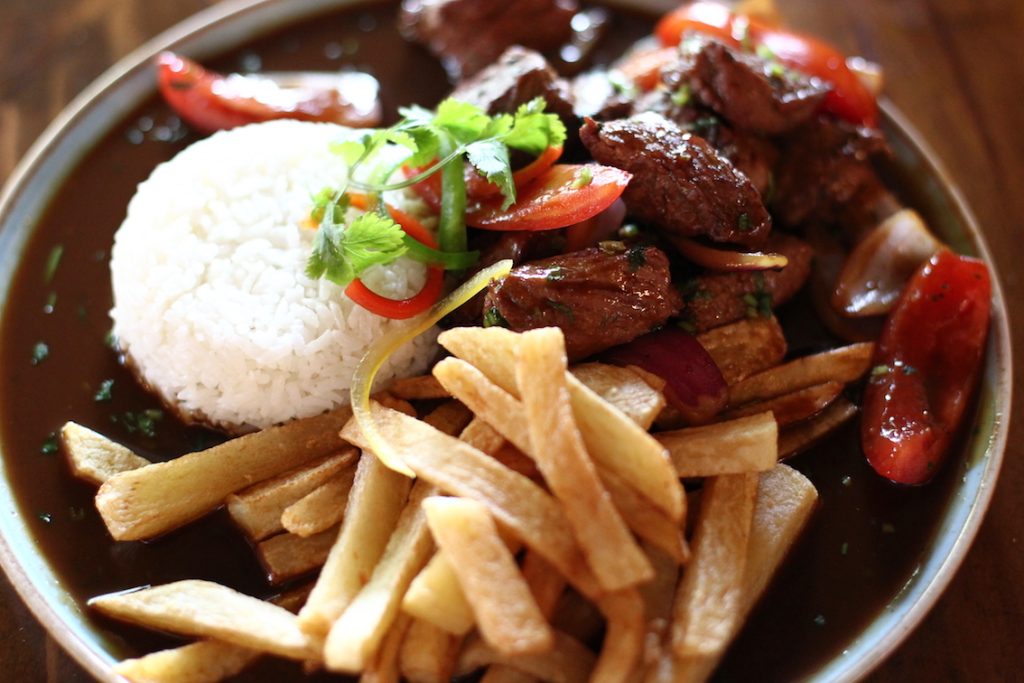 What does El Salvador mean to you?
I am Peruvian and I love my country. A lo Peruano is a little piece of Peru in El Salvador. The food and decora are just like home. Now, El Salvador means everything to me. I found here the emotional and economic stability that every human being seeks. I have three wonderful children and a wife with very good values. The Salvadoran is spectacular, I love the country, the weather is excellent, sun and blue sky all year round.
What advice would you give to an investor planning to come to El Salvador?
El Salvador is an amazing option, a beautiful country. Salvadorans likes to spend money, whether they have it or not. Structure of the country, its geographical location, the beaches, are also important and have a lot of potential, which was not being exploited. Now there is an new attitude, starting with roads, and you can see that people want to come to invest, to produce in El Salvador, and I feel happy because I am really part of this.
How do you imagine yourself in five years as regards your business?
As a result of everything that is happening to me, I feel that in 20 years I have sown something that is giving me the courage to grow even more. Before, I dreamt about the future, now this is real. We see a good education for our children, a growth in the business, that I will leave a legacy, and this is thanks to El Salvador. I have lots of expectations as regards the future. And the country is now growing and it also needs the support of foreign investments.