IMF: El Salvador's economy will grow 10% by 2021
11:23 7 de December de 2021 By Daniel Oiticica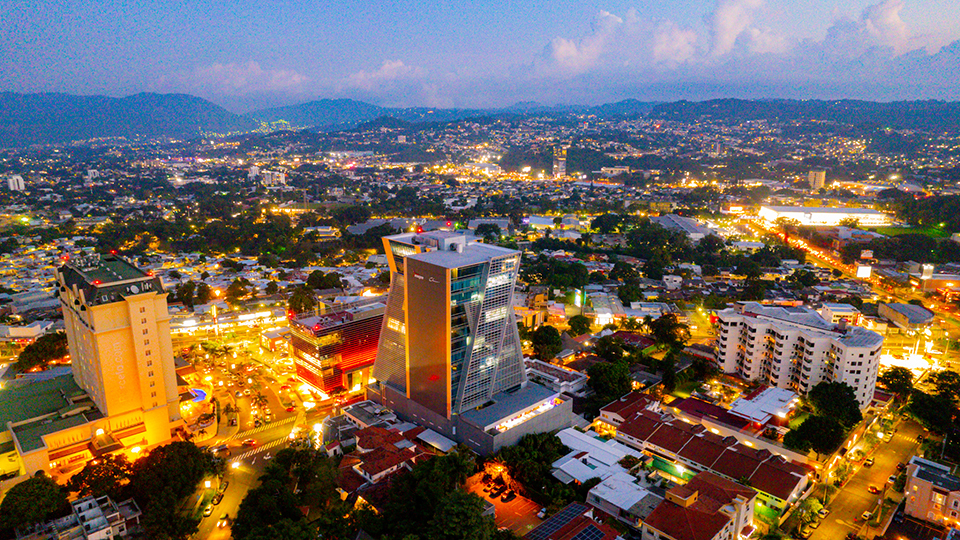 The mission of the International Monetary Fund (IMF) published its Article IV review report, in which it supports the successful economic and health measures implemented by the Government of the President of the Republic, Nayib Bukele, which have promoted a rapid economic recovery. post pandemic.
In this sense, the IMF follows the latest projections of the Central Reserve Bank (BCR), which estimates a growth of 10.3% of GDP: "El Salvador's economy will grow around 10% in 2021", adding that in the medium-term growth could be higher than the historical average.
"The economic measures implemented by the Government reduced the negative economic impact. Although the pandemic interrupted ten years of growth, El Salvador's economy has recovered rapidly, "the report states.
For his part, the Minister of Finance, Alejandro Zelaya, emphasized through a press conference that the route of economic growth will be maintained. world".
Likewise, the report highlights that merchandise exports and tax collection are above pre-pandemic levels, coupled with the resilience of remittances, positive management of the pandemic and high levels of public investment, are some of the indicators that will promote economic growth.
The agency emphasizes that "the determined public health effort during the pandemic helped save many lives, which led to one of the lowest rates of infections and deaths from COVID-19", added to the successful vaccination campaign, thanks to the construction of the vaccination mega-center of Hospital El Salvador and the other care centers that allowed the increase of installed capacity in the country.
"After the pandemic an economic crisis was foreseeable and we had to go out to rescue our companies, the IMF rescues our mechanisms for reactivating FIREMPRESA and other actions," said the official.
The IMF also recognizes that El Salvador has an adequate framework against money laundering and has made important achievements, in some emblematic cases, against corruption.
As a government, a radical turn has been made, placing Salvadorans as a priority and putting aside the petty interests of power groups, fighting corruption, which for so many years blocked the advancement of the country through the use of public funds for personal expenses, tax evasion, among others.
In this way, the health and economic recovery strategies place El Salvador as a benchmark in both areas, a fact that is supported by international financial organizations such as the IMF, showing that under the leadership of President Nayib Bukele, the country is in the appropriate path, with a view to being a regional benchmark for social and economic development.