Exports grow 27.9% in November
10:55 20 de December de 2021 By Daniel Oiticica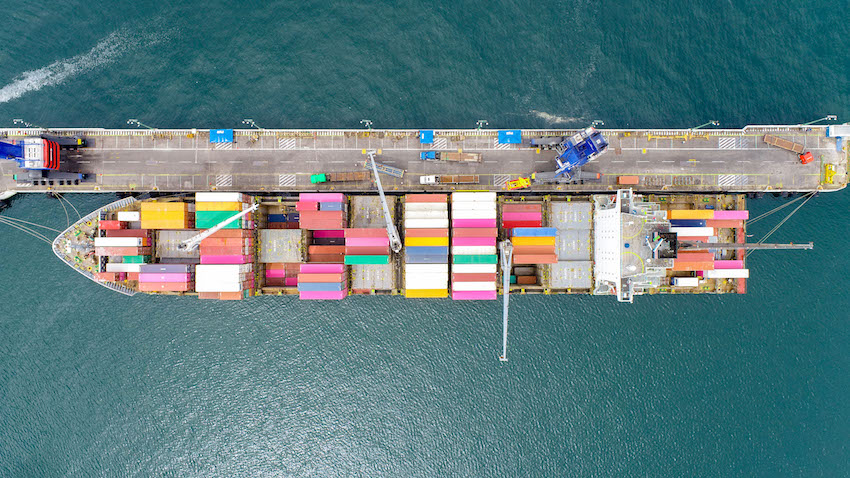 El Salvador's exports between January and November 2021 amounted to US $ 6,062.3 million, equivalent to 33.4% more (an additional US $ 1,517.5 million) compared to the same period in 2020 and exceeding exports for all of 2019 by US $ 157.6 million.
Despite the difficulties that are occurring in the supply chain and trade logistics worldwide, the amount exported in the month of November reached a value of US $ 567.9 million, which represents a growth of 27.9% compared to November. 2020. Among the most exported products this month are T-shirts (US $ 57.4 million), sweaters and the like (US $ 39.3 million) and plastic articles (US $ 27.3 million).
The interannual growth of exports to November of this year has been driven mainly by the manufacturing industry, where the maquila sector stands out with a growth of US $ 385.7 million (49.3%), of which US $ 264.0 million (51.5%) correspond to garments. of knitted clothing and US $ 104.1 million (87.1%) to electronic capacitors. In second place is the garment manufacturing sector, with an additional US $ 367.0 million, followed by textile products (US $ 105.0 million), rubber and plastic products (US $ 99.3 million) and products derived from common metals ( US $ 93.5 million).
The Central American region was the main destination for Salvadoran sales abroad with a total of US $ 2,766.3 million, representing 45.6% of total exports and registering a growth of 36.4%. In second place is the United States, to which US $ 2,416.5 million were exported, a value 36.6% higher than the same period of the previous year. Other important destinations outside the American continent were: South Korea with exports for US $ 81.8 million, Germany (US $ 48.2 million) and Taiwan (US $ 36.6 million).