Current Revenues as of November 2021 exceed total of 2019 and 2020
10:24 23 de December de 2021 By Daniel Oiticica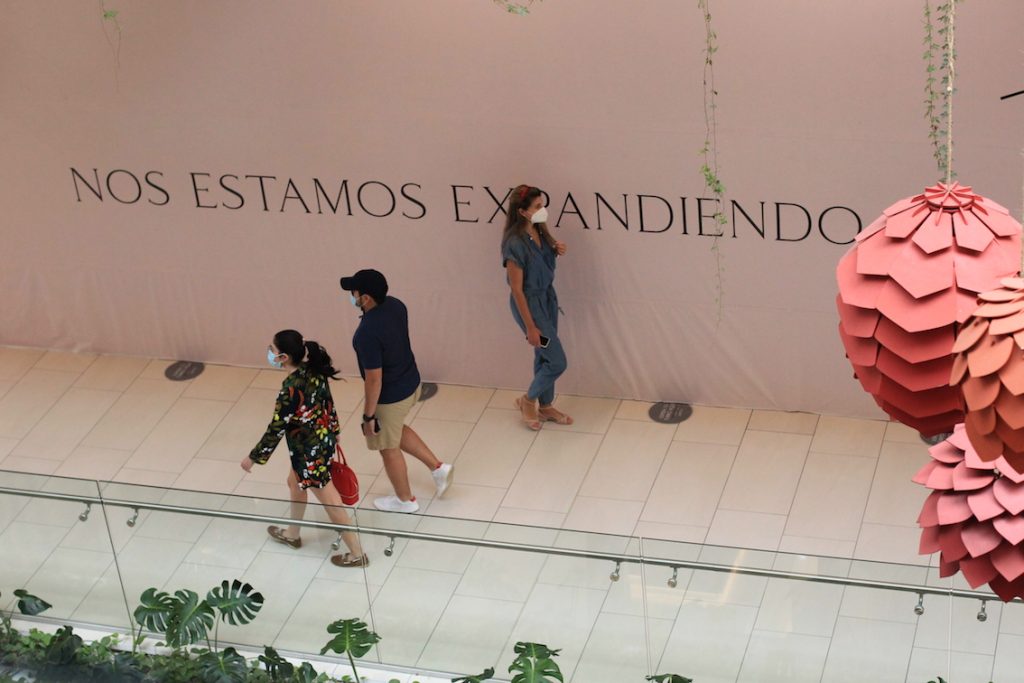 One month after the close of fiscal year 2021, Current Income and Contributions amount to $ 5,558.8 million, exceeding the total collection of 2019 by $ 410.7 million, and also the total collection of 2020 by $ 726.4 million.
It should be noted that for this 2021, Revenues have also exceeded the collection projection, since for November 30 it had been budgeted to obtain $ 5,391 million, but statistics show that $ 167.2 million more have entered, that is, there is a growth of 3.1 %
The income projection established in the presentation of the General State Budget 2021 was harshly criticized, however, the frontal fight against evasion and smuggling, added to the economic relief measures promoted by the Central Government for the companies that were affected due to the pandemic, they have facilitated an accelerated recovery.
The Tax Administration continues to work to facilitate compliance with taxpayers' tax obligations, providing services in an agile and efficient manner, at the same time promoting a tax culture in Salvadorans to improve tax collection and thus allocate more resources in strategic areas such as Education, Health and Safety.