An attractive stability
13:58 29 de December de 2021 By Daniel Oiticica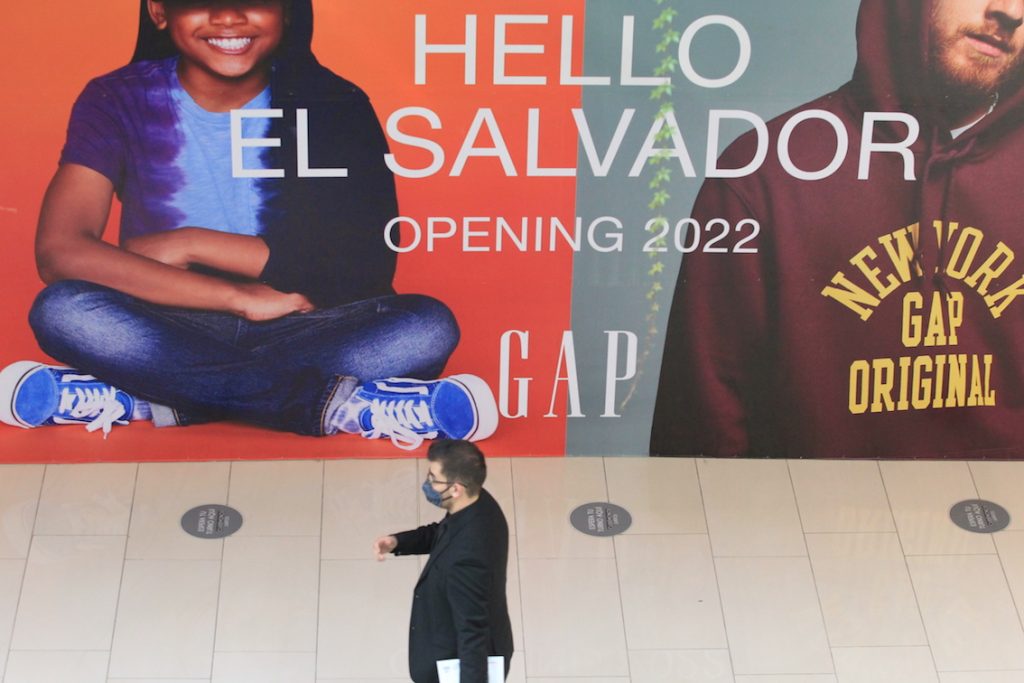 El Salvador offers greater certainty to investors as a result of the elimination of exchange rate risk. It has very low inflation levels, thanks to the dollarization of its economy in 2001.
The elimination of exchange rate risk reduced real interest rates and provides greater certainty to investors, so that companies that have invested in El Salvador benefit from lower transaction and financial costs.
According to the website Expatistan, which calculates the cost of living in different countries around the world, El Salvador´s is less expensive than that of 57% of the participating countries. It ranks 39th as the cheapest, within a total of 68.
Some conclusions from the Expatistan: The cost of living in San Salvador is 27% cheaper than in Madrid; 26% cheaper than in Knoxville, Tennessee; 27% cheaper than in San Antonio, Texas; and 40% cheaper than in Philadelphia.
Average inflation (%) 2011-2020
El Salvador – 1.04
Panama – 1.75
Ecuador – 2.02
Costa Rica – 2.47
Peru – 2.83
Chile – 3.06
Dominican Rep. – 3.43
Colombia – 3.69
Paraguay – 3.73
Guatemala – 3.79 
Bolivia – 3.91 
Mexico – 3.91
Honduras – 4.36
Nicaragua – 5.27
Brazil – 5.45
Source: International Monetary Fund
Nomimal interest rates (2020)
El Salvador – 6.77%
Costa Rica – 5.95%
Panama – 6.61%
Dominican Rep. – 10.21%
Nicaragua – 11.18%
Guatemala – 12.53%
Honduras – 17.01%
Source: ECLAC