Policy to encourage business climate
10:32 14 de December de 2021 By Daniel Oiticica
The business climate in El Salvador is measured by the Doing Business ranking, by the World Bank and has been going steadily and has improved (2019 vs. 2020) from 64.9 to 65.3. The country now ranks seventh among all Latin American countries.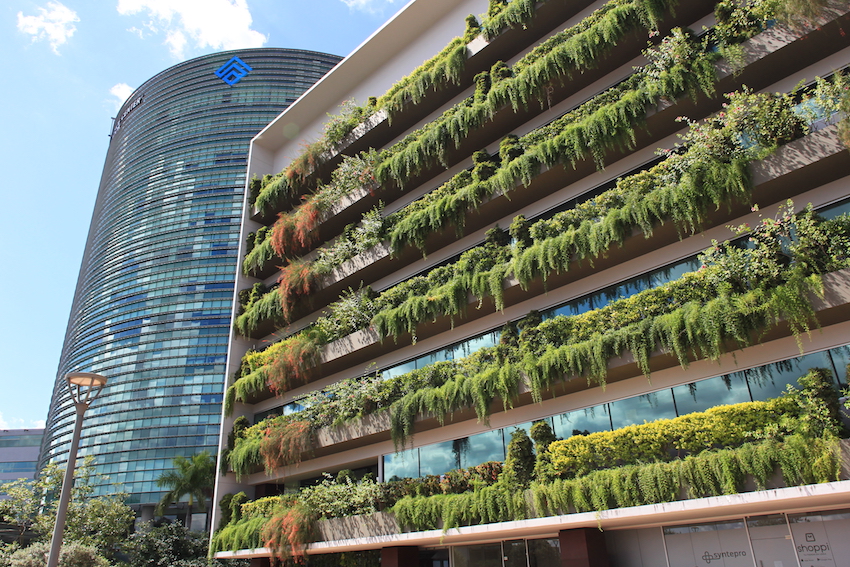 And the business climate lies in El Salvador's Trade and Investment Policy, planned for the period 2020-2050. The aim is for Salvadoran economy to take advantage of the opportunities offered by foreign markets, and thus is closely related to economic and social development that improves industry and services' performance in the country.
The investment policy seeks to finalize the effects of development, by attracting Foreign Direct Investments from other economies to increase the El Salvador's productive and export base and help technological progress, through the training of workers, the demand for high quality inputs and promotion of competition in domestic markets.
"The trade and investment policy defines the main strategy to face the structural challenges of local reality, seeking equal opportunities for investors, simplification of processes, opening new businesses, taking advantage of commercial instruments, greater integration and benefits for the local economy, as well as for other existing sectorial policies, through the establishment of a culture of effective dialogue and an integral vision of the country", states Miguel Kattan, Secretary of Trade and Investment of El Salvador.
Objectives of the Trade and Investment Policy
-Complete the insertion of companies in global value chains.
-Contribute to diversifying and transforming industry and services, increasing their technological content
-Attracting and retaining investments to enhance the development of the most technologically advanced industries and services
-Develop physical, digital and legal infrastructures for foreign trade and investment attraction.
Lines of action
-Diversification of products and export destinations
-Focus on attracting and retaining investments in key sectors
-Promotion of new trade agreements
-Further exploring of existing trade agreements
-Promoting competitiveness and internationalization of enterprises
-Developing infrastructure and the institutional regulatory framework