A new airport in the East
11:58 18 de November de 2021 By Daniel Oiticica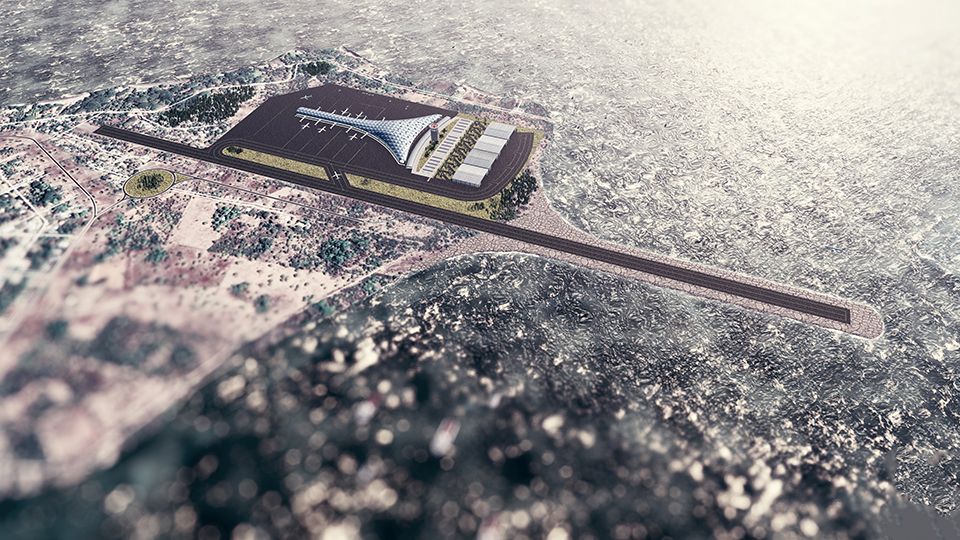 Over the last decades, El Salvador directed its efforts towards the modernization and expansion of its airport infrastructure, a fundamental condition for reaching a new level of economic development. The 2019 Competitiveness Report by the World Economic Forum, places El Salvador in second position in the ranking of Infrastructure in Central America and the Caribbean, on top of the list as regards highway connectivity.
One of them is the Pacific Airport.
What is already good will be even better. The Cuscatlán Plan includes five mega projects to boost the country's airport infrastructure capacity.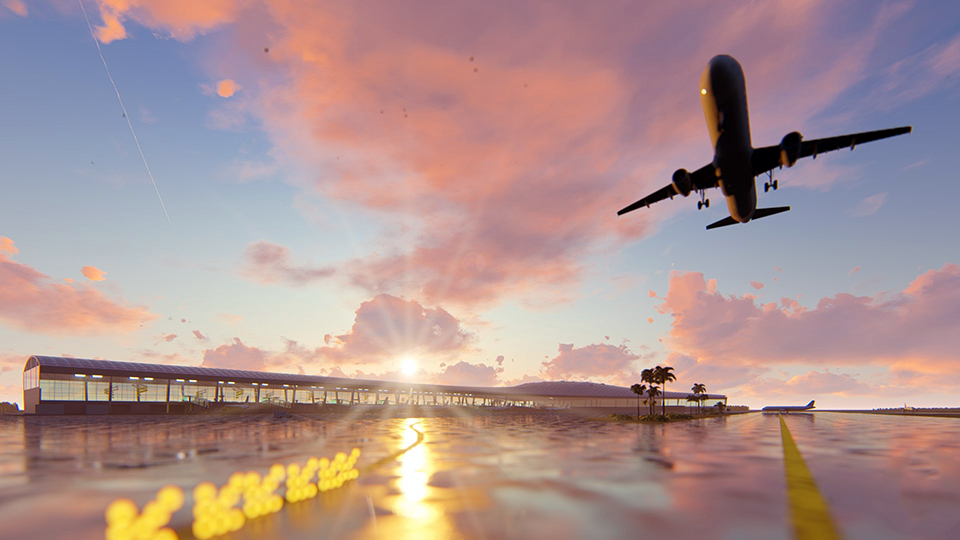 Pacific Airport
The objective of the project is to provide airport connection to the East of El Salvador, so that it can become a pole of economic development, encourage the growing demand of outgoing passengers, develop international tourism, and attract foreign investment, on top of the existing offer of the San Óscar Arnulfo Romero y Galdámez International Airport.
Work has already begun, and a contract has been signed with the Spanish-Colombian international consortium Peyco Alben 4000, in charge of the study for the development of the airport, completed by more 70% at the end of October 2021. Preliminary conclusions state that technical, environmental, social, local, legal and territorial conditions to build and start operations in La Unión are met. The airport will have more than 3 kilometers of runway and potential to receive aircraft of any size. The Pacific Airport is a great investment opportunity, under the public-private partnership model. In addition, the Eastern zone of El Salvador has a high tourist potential and the possibility of industry settling, with the creation of the so-called Aerotrópolis or urban development zone. The airport will be complemented by the Port Network, investment in road connectivity and the Pacific Train.
Actions already taken
January 28, 2021, consortium presented initial report
April 13, 2021, Market Report
September 2, 2021, technical, environmental and social report
Study cost $ 1,929,828.13
Financing management through FOSEP (Salvadoran Fund for Preinvestment Studies)
Lead time 300 days
Next steps
4th quarter of 2021: Financial report and business model
December 2021: Feasibility Study Completed
2022: First stone for its construction