13.5 million doses of vaccines received
12:10 18 de November de 2021 By Daniel Oiticica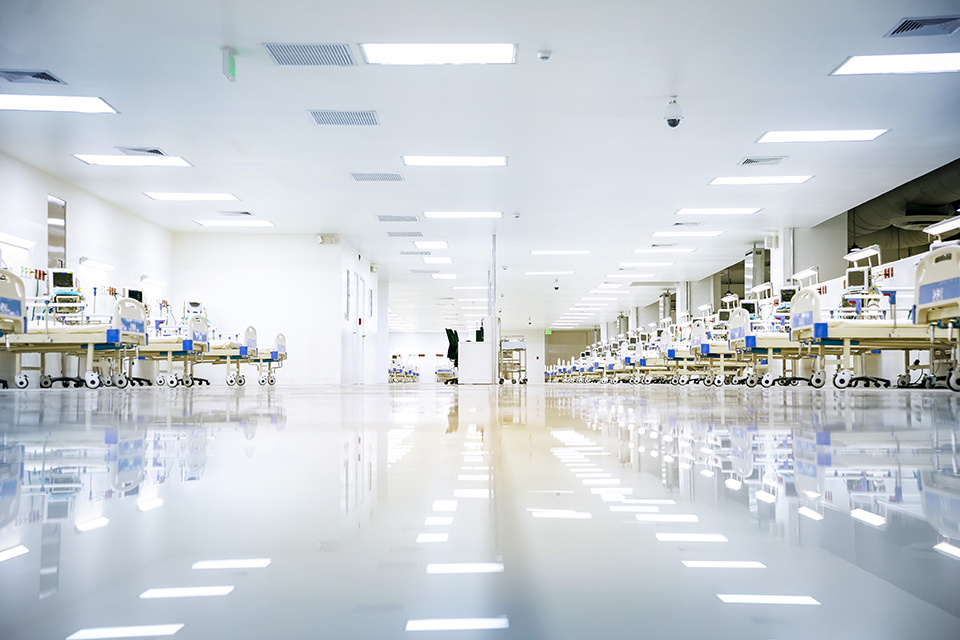 The Government of President Nayib Bukele has purchased 13,560,800 doses of vaccines, which shows that it does not stop in its work to take care of the health of Salvadorans and to maintain a fierce fight against Covid-19.
This morning, the Health authorities together with the representatives of PAHO and UNICEF received batch 44 of anti-Covid-19 vaccines, with 205,920 doses of the drug from the firm Pfizer, through direct purchase.
On February 17 of this year, El Salvador acquired the first batch of vaccines and since then it has kept the vaccination available to the Salvadoran population so that they can protect themselves from this virus.
Health Minister Francisco Alabi said that 70% of the population that has received the two doses of the COVID-19 vaccine is being reached. He also emphasized that the vaccination strategy continues without stopping.
"These strategies position us as one of the countries with the best management of the vaccination strategy. This translates into less time to get out of this pandemic", said Minister Alabi. Thanks to the strategic measures implemented by the Government of President Bukele, the application of the drug continues in minors, from the age of six, and in addition, the third dose of it is provided in all authorized age groups, so that the population obtain a higher percentage of protection against the effects of Covid-19.