Exports of goods grow 34% as of October
12:22 18 de November de 2021 By Daniel Oiticica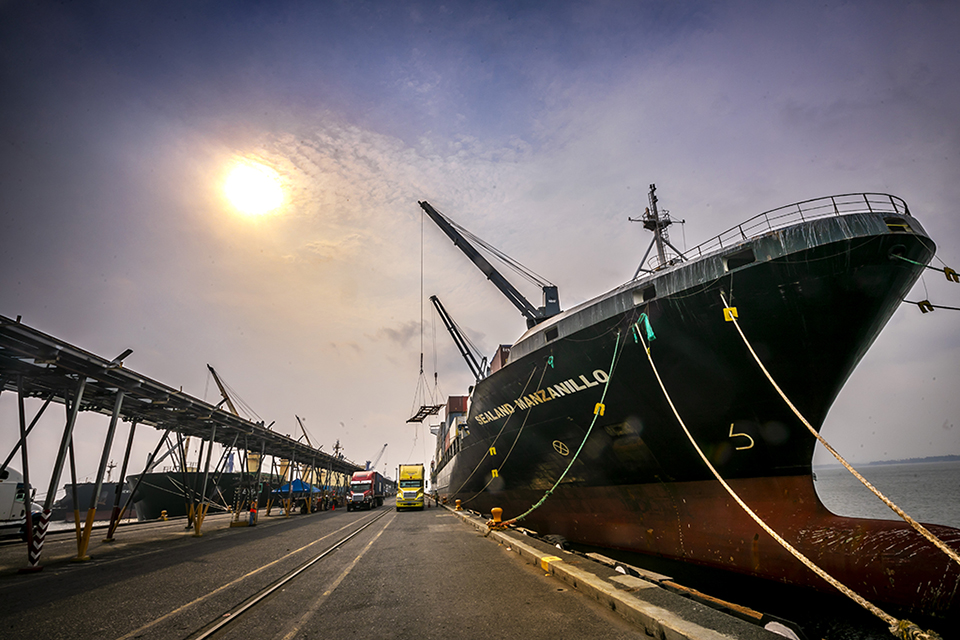 The accumulated value of exports to the month of October 2021 totaled US $ 5,494.4 million, an amount that exceeded by US $ 450.4 million the value exported in all of 2020 and by about US $ 1,400 million to that registered between January-October of the previous year. Year-on-year, a growth rate of 34% (an additional US $ 1,393.6 million) was reported in value and 10% in volume.
Exports for the month of October 2021 maintained their dynamism, reaching US $ 566.4 million, being the sixth month of the year in which they exceeded US $ 550.0 million. The growth compared to October 2020 was 11.4% (US $ 57.9 million more), driven mainly by the manufacture of rubber, plastic and paper products, which together contributed an additional US $ 24 million.
The manufacturing industry accumulated exports to the month of October for a value of US $ 4,246.4 million, with a year-on-year growth of 31.2% (US $ 1,010.8 million). The sectors with the highest growth were the manufacturing of clothing with US $ 360.1 million, textile products (US $ 92.9 million), metal manufacturing (US $ 85.6 million), rubber and plastic products (US $ 82.3 million) and products of the refining of the oil (US $ 79.4 million). Together, these sectors represented 41.8% of the country's total exports.
The agriculture and livestock sector registered a growth of 11.4% and an exported value of US $ 165.1 million, led by coffee exports with US $ 118.2 million and a growth of 11.3%. On the other hand, the maquiladora manufacturing industry remained the sector with the highest year-on-year growth, contributing an additional US $ 368.9 million (53.1% more) and accumulating US $ 1,064 million as of October, mainly due to the export of textile and clothing products. (70.1%) and electronic conductors (18.9%).
Central America was positioned as the main export destination with US $ 2,479.4 million and the one with the highest growth with 36% (US $ 655.8 million). In second place, the United States was located, acquiring merchandise for US $ 2,208 million and a growth rate of 39.5%. It is followed by Mexico with a value of US $ 117.9 million (18.2%), Panama with US $ 102.3 million (30.2%) and the Dominican Republic with US $ 89.5 million and 20.6% growth.